LiveWiseMS Newsletter: June 2017
Valuable information for MS patients and caregivers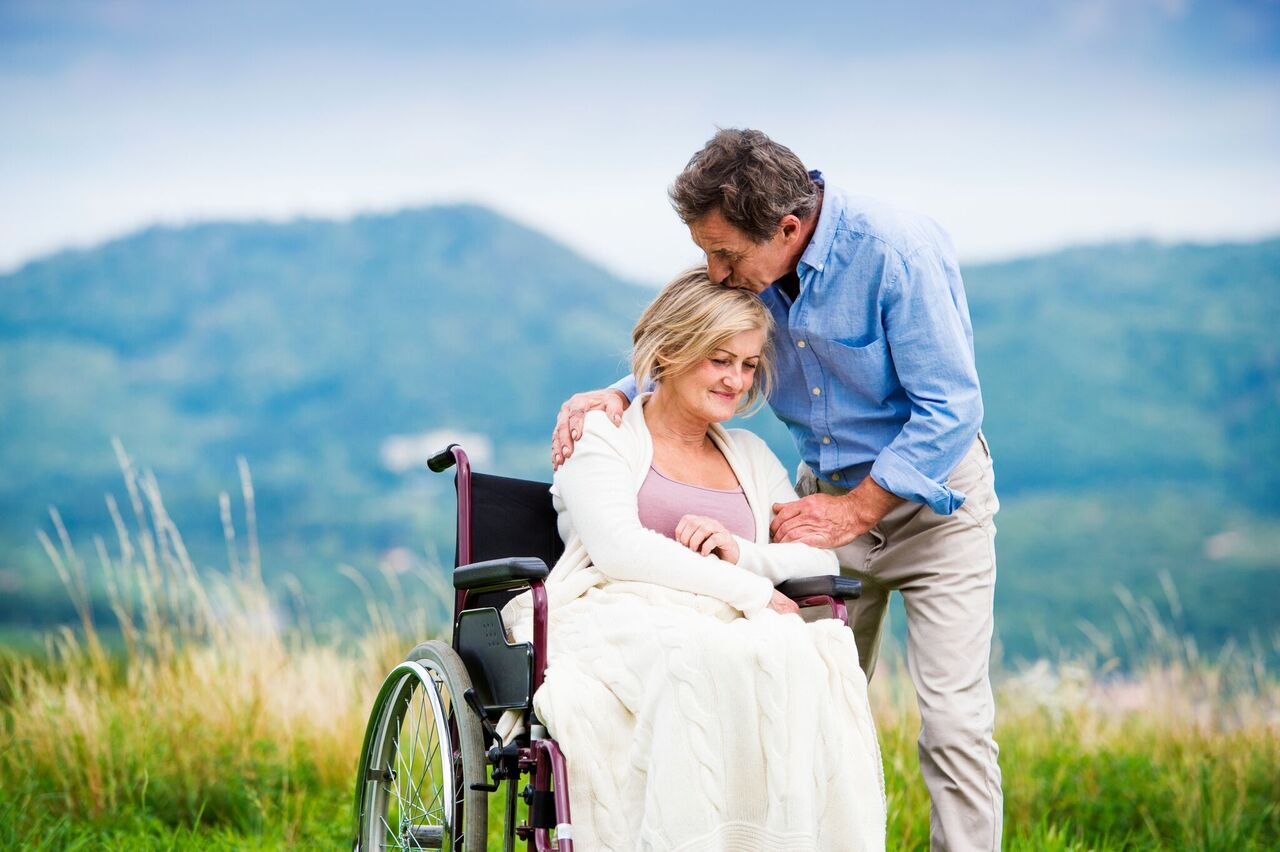 Multiple sclerosis impacts not only the person with the disease, but also the family and care partner. Around 80% of needed care is provided by an informal, unpaid caregiver who is frequently a spouse or other family member. Caring for someone with MS can be stressful and take a toll on a caregiver both mentally and physically. It is important for the caregiver to take care of themselves as well as to have access to appropriate resources and support.

Review these resources below for more information:



The Need for Mental Health Care Among Informal Caregivers
The findings of this study highlight the need for generating an awareness of the mental and emotional needs of caregivers of people with MS.
Read More >>



Care Partners and Multiple Sclerosis Differential Effect on Men and Women
This study investigated the effect of chronic stress on care partners of people with MS in terms of emotional and physical stress and employment.
Read More >>



Spousal Support as Experienced by People With Multiple Sclerosis: A Qualitative Study
This study explored the complex phenomena of support provided by spouses of people with MS to increase understanding of spousal support in MS.
Read More >>

For additional caregiver resources and support, visit:
Below are some of the most popular articles being read recently on LiveWiseMS.org:



Headache and multiple sclerosis
People with MS have a high incidence of headaches, but the details of the relationship between the two conditions is unclear.
Read More >>



MRI monitoring of spinal cord changes
This article reviews the advantages and challenges associated with MRI for monitoring changes in the spinal cord.
Read More >>



The Emerging Role of the Gut Microbiome
It has been suggested that alterations in the normal gut flora may contribute to MS etiology and symptoms. This article delves into an area of increasing interest to healthcare professionals — the largely unexplored world of the gut microbiome.
Read More >>



Symptom Management and Lifestyle Modifications in Multiple Sclerosis
Symptoms of MS may produce a variety of levels of discomfort, pain, and disability and may decrease quality of life and interfere with activities of daily living. Managing your symptoms will improve your overall health and well-being.
Read More >>



Multiple Sclerosis and Sexuality
Around 80% of people with MS report sexual problems, which may be due to muscle weakening, bladder and/or bowel problems, abnormal sensation, especially in the genital regions, and psychological factors.
Read More >>

REVIEW MORE RESOURCES >>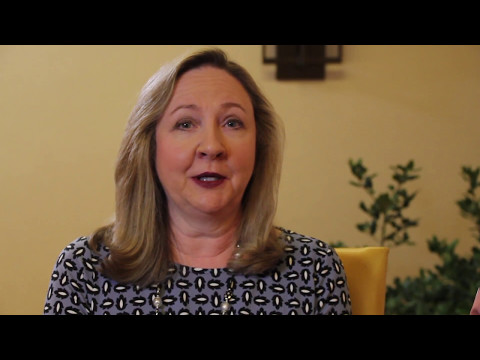 About 5% of people diagnosed with MS are diagnosed in childhood. Hear from Jennifer Boyd, RN, MHSc, CNN (C), MSCN, as she discusses Pediatric MS.

Additional Videos:

Am I a candidate for a clinical trial? Part I
In part one of this two-part series, our expert, Lori Mayer, DNP, MSN, RN, MSCN, discusses clinical trials in multiple sclerosis.


Spectrum of MS Part II: MS and Aging
Expert Marijean Buhse discusses aging with MS.


REVIEW MORE VIDEOS >>
LiveWiseMS attended CMSC 2017
We'd love to hear from you! If you have any questions or concerns, please email us at Editor@LiveWiseMS.org.

LiveWiseMS.org also has social media pages on Facebook, Twitter, YouTube, LinkedIn, Google+, and Instagram. If you're on any of these social sites, we encourage you to follow LiveWiseMS and stay informed about multiple sclerosis.